Our History
DANAMECO MEDICAL JOINT STOCK CORPORATION is also known as DANAMECO. The company has been through over 40 years of operation and development.
Our history
Quang Nam-Da Nang Medical Supplies Factory was established in 1976 by the Quang Nam-Da Nang Department of Health to undertake the task of receiving medical aid from outside, helping the local to overcome post-war consequences.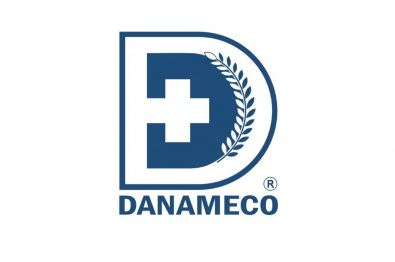 In 1986
it was retitled as Quang Nam – Da Nang Medical Equipment and Supplies Company, which specialized in manufacturing mechanical products such as beds, wardrobes, tables … for hospitals in the province.
In 1997
when Quang Nam – Da Nang province was separated into two administrative divisions, the company was transferred to be under the supervisor of Vietnam Ministry of Health, became a member of Vietnam Medical Equipment Corporation, renamed as the Tier3 National Medical Equipment Company of Da Nang in accordance with the Decision No. 34 / BYT-QD of the Minister of Health on 01/13/1997.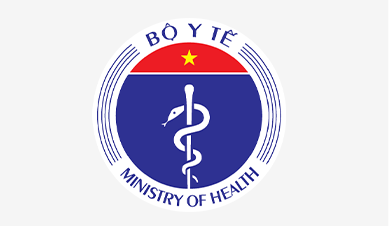 In 2004
the company was renamed as DANAMECO Medical Joint Stock Company under the Decision No. 3596 / QD-BYT issued by the Minister of Health on October 12, 2004 and officially came into operation as a joint stock company from July 2005.
In 2008
the company was transformed into DANAMECO Medical Joint Stock Company to match the new structure and operation mechanism.
On November 23rd 2010
DANAMECO listed shares on Hanoi Stock Exchange with the stock code DNM
Milestones for quality
Certificate of "Qualified enterprise for practicing medical equipment production" granted by Vietnam Ministry of Health
Successfully apply and operate the management system in accordance with the requirements of international standards such as ISO 9001: 2015, ISO 13485: 2016, certified by QUACERT.
Warehouse system is built, managed and operated based on GSP (Good Storage Practices) standards.
Applies 5S principle and other standards such as GSP, ISO 14971, ISO 19001, ISO 14001, ISO 10012, and SA 8000 into management
Outstanding achievements
President's Third-class Labor Medal (2008), conferred on individuals and collective leadership that have recorded Danameco's outstanding achievements in labor, creativity and community activities, as well as country contribution.
The Certificate of Merit from Vietnam Ministry of Health acknowledged the excellent performance in implementing National Medical equipment Policy (2002 – 2006).
The Certificate of Merit from Vietnam Ministry of Health acknowledged the excellent achievements, accomplishing the raising of quality for researching and developing health equipment and facilities (2000 – 2004).
The Certificate of Merit from Vietnam Chamber of Commerce and Industry acknowledged the great contributions to the development of Vietnam Business Community (2010 – 2014).
Gold cup Top 10 of quality and prestigious Vietnamese Brand awarded by Vietnam Union of Science and Technology Associations
"Top Brand Award 2006" awarded by Viet Nam Ministry of Trade and Industry to recognize DANAMECO's innovative efforts to improve quality and efficiency, as well as the health of communities.­
And many others awards that qualified our relentless efforts and contributions.